Help Fund Our General Election Campaign!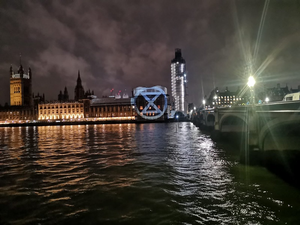 Please help us to raise essential funds to make sure this election focuses on the Climate and Ecological Emergency.  The UN tells us we have 11 years to turn things around.  Our new government will determine how well we meet this challenge and transform our society.
There is so much to lose but also everything to win!
To donate please follow this link to our crowdfunder page.
Thank you