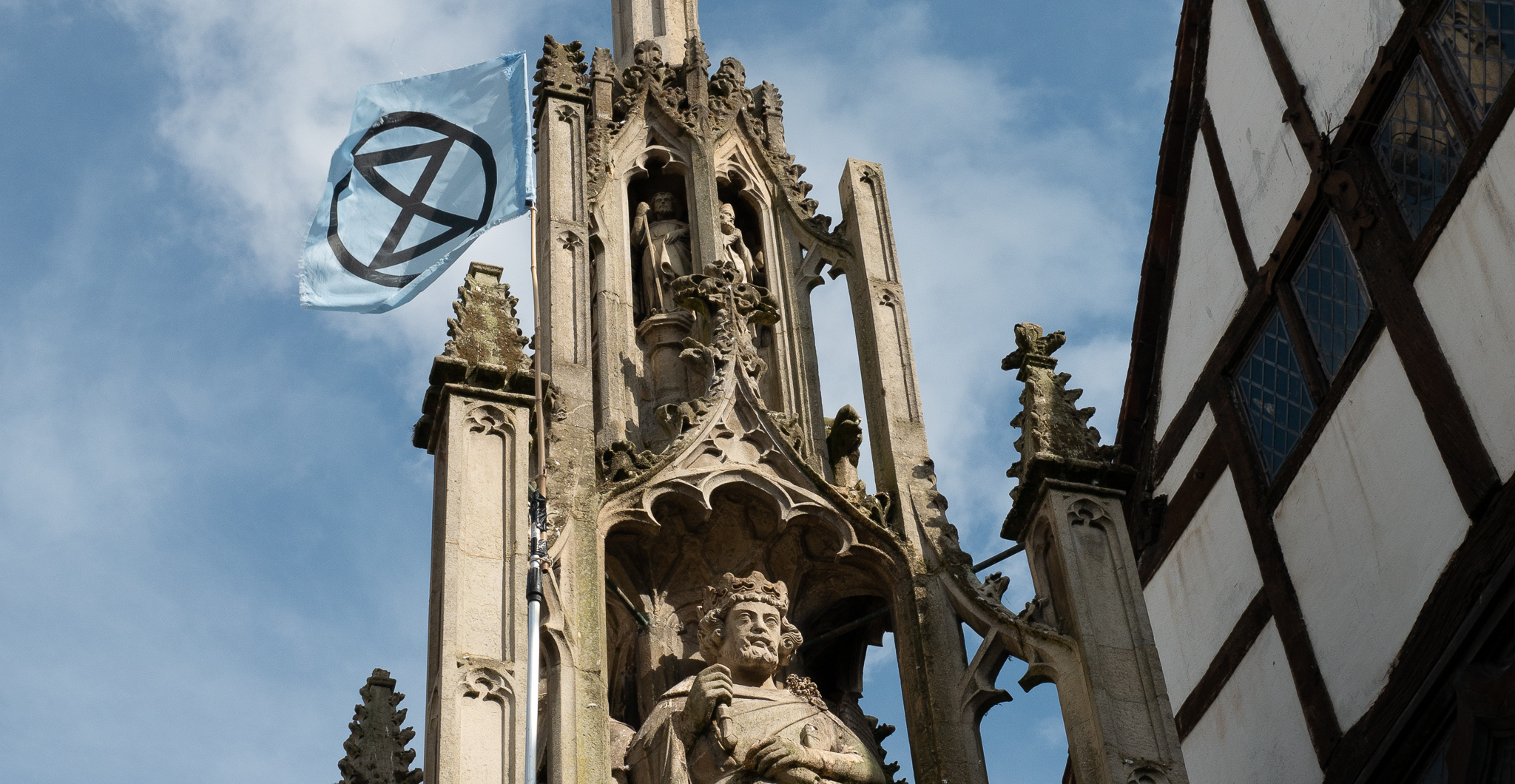 The climate, nature & humanity face disaster. We know it's time to act.
Do you trust politicians to do the right thing for us? For the planet?
On Saturday 22nd April, Join Winchester Together for our Planet to travel to London to #TheBigOne to #UniteToSurvive with dozens of other organisations.  
You can read more about #TheBigOne here:
https://extinctionrebellion.uk/the-big-one

Winchester Together for our Planet is comprised of Extinction Rebellion Winchester, Winchester Action on Climate Crisis, Friends of the Earth Winchester, Winchester Churches Together and The Environmental Alliance Project.

We're leaving on the 0918 train to London. All welcome!
Sign up to come along here on the 22nd here:
https://actionnetwork.org/forms/the-big-one-london-22nd-april?source=direct_link&