Steve Brine's Climate Voting Record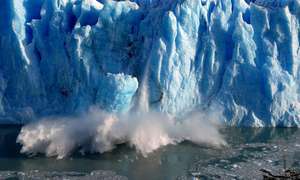 Extinction Rebellion Winchester does not endorse any politician or political party.  Instead we demand that everyone across the political spectrum brings the Climate and Ecological Emergency to the forefront of their campaigning and policy.   We will make the same demands of all candidates standing in this crucial general election.
However, one candidate, Steve Brine, has been the MP for our constituency since 2010.  This means it is possible to look back at his voting record over this period and to ask whether his performance in respect of climate change to date is indicative of the way he means to continue voting if elected.
The Guardian recently published information about the climate-related voting records of MPs.  The conclusions on Steve Brine's record are shown in the graphics below.  For more information on how the study was undertaken please see here. (Thanks to The Guardian)
You can also see further information about Steve's voting record at this link.