Transport Disruptions in London During the Rebellion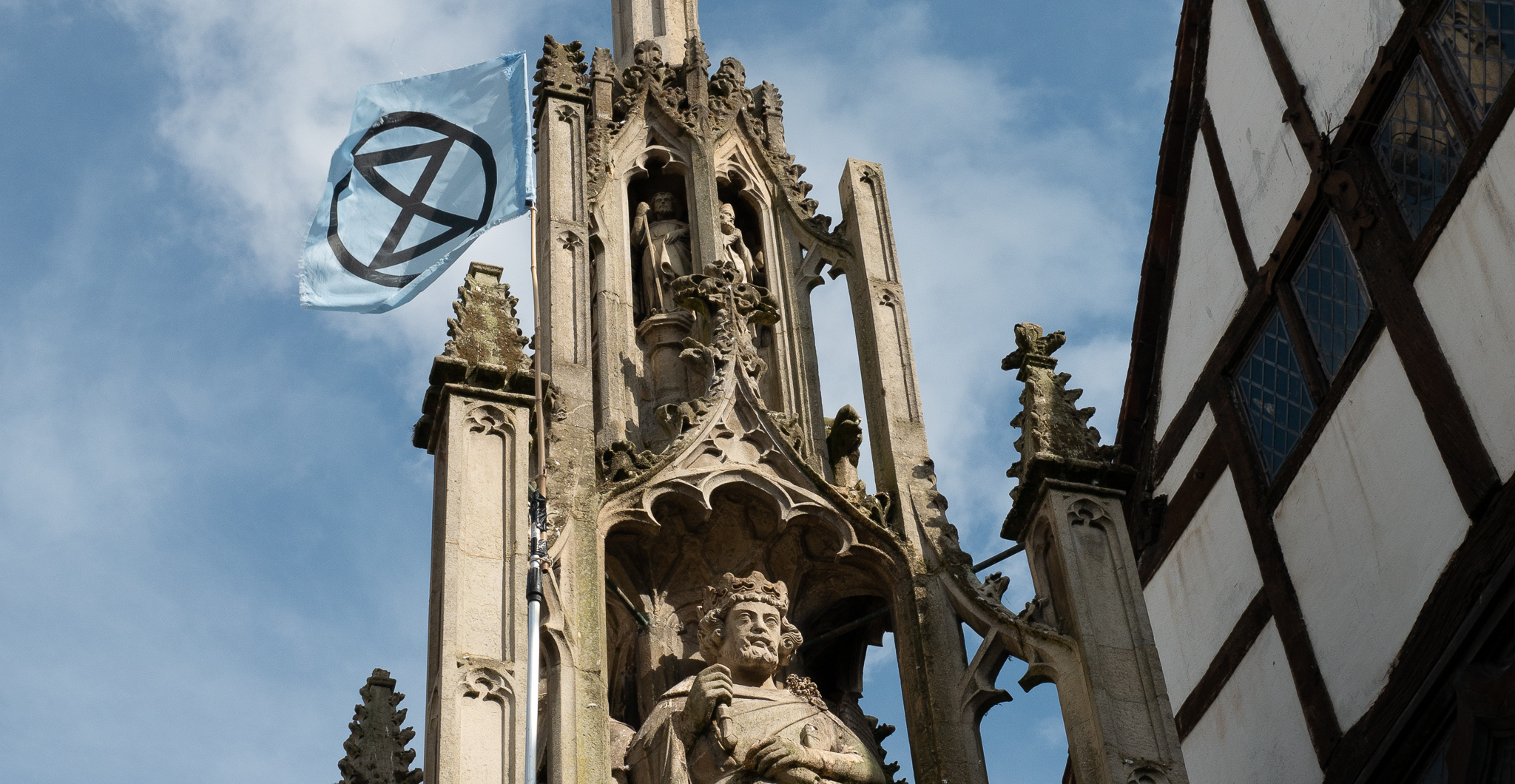 You may be aware of the tube and DLR actions that took place during the recent rebellion actions in central London.
Extinction Rebellion is a non-violent movement and we are very concerned by some of the footage we have seen, as well as concerned for the welfare of those involved.
XR has no central leadership and is made up of small, autonomous groups bound by the XR principles and values. The action was carried out by a small and independent group of rebels. When the idea for this action was polled, roughly 80% of XR members were against and, as such, many are now feeling disappointed that it went ahead.
Despite this independent action, we will not allow our work and progress to be drowned out because a handful of people who acted on their consciences and felt so concerned about the ecological emergency, that they ignored the majority view and continued ahead.
While there are many who may be confused by the rebels' decision to target public transport, it should be noted that the TfL is the biggest energy user in London with only
0.01% of their power coming directly from renewables
. With regard to the violence that occurred, we feel very disheartened by this. We believe the protesters would not have been so brutally set upon (including an assault on a journalist covering the event) if the government and media were to tell the truth about the perilous disruptions that lie ahead if we do not address our business-as-usual approach to the climate crisis.
We must begin to mobilise, at scale
, in order to prevent catastrophic disruption in the future.
This action will bring serious heart-searching for many – however, we will learn, grow stronger and keep up our campaign going. We stand resolute and determined to be heard by governments globally. We must act now before it is too late.
Extinction Rebellion Winchester